Wholesale flowers (07) 3206 4254
Home
Wholesale flowers (07) 3206 4254
Winterglads is a Customer-Service orientated business who's focus is "Quality Products & Excellence in Service"
We focus on supplying A-grade quality flowers to the Australian Wholesale & Florist Market with special attention given to providing a comprehensive range of products to Retail Florists in Queensland and New South Wales.
Winterglads can assist you in using fresh flowers to meet the fundamental human feelings such as love, gratitude, sympathy, recognition or apology.
We are passionate about two things, "Quality produce and Excellence in Service" If we consistently get these two right then we will exceed our competitors. Being a 95% wholesale florist company, delivery of our products in tip top condition and in the fastest possible time is of prime importance.  Winterglads has developed strong partnerships with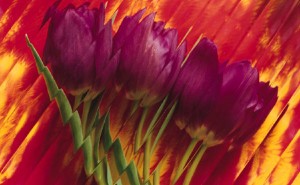 Phone – (07) 3206 4254
Fax – (07) 3206 4966
Virgin Air
Australian Air
Fastways
Lindsay Transport
Queensland Parcel Express
We will assist you in working out the most cost effective method to get your flowers delivered to you.  We can take personal care of all your floral and gifting needs.
WINTERGLADS:
Provides First Grade Quality flowers and floral products
Pride ourselves on giving excellent before and after sales services
Are innovators in the provision and delivery of fresh quality flowers locally or interstate
Services the wholesale florist market Australia wide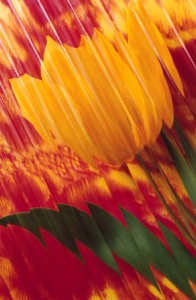 Please browse our site for comprehensive information on our products and services.  We are a Wholsale Florist Company based in Thornlands, Queensland.  We have two full time Florists on staff making sure that we provide the highest quality of flowers for your special arrangement.
But the service does not end at delivery.  For information on how to get the longest life out of your flowers and to have them look their best, check out the Flower Care Tips that we provide on this web site.
We even make suggestions on what type of flowers or floral arrangements to buy for that special occasion such as a wedding, funeral, Valentine´s Day, Birthday,  Mothers Day or just to say "thanks" or "I love you" to that someone special in your life .

What is the advantage of opening an account with you?
We see ourselves as a part of the florist's success. Your success is our success and hence we are committed to servicing our account holders to the best of our ability to ensure their success. As I said, if the florist succeeds and runs profitably that is inevitably passed onto us in increased sales. You win – we win. That's what it is all about…long term sustainable profits for both of us.
So do yourself and that special person in your life a favor – pick up the phone and call us or visit us today at our convenient store location on Boundary Road, Thornlands
Contact us for availability and we will send you the updates